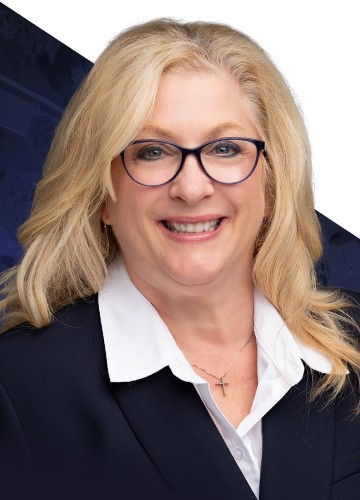 (918) 341-2800
(918) 341-6115 fax
(918) 230-3521 cell phone

[email protected]
2104 S. Hwy 66
Claremore OK, 74019
Receive Email Alerts from Me
Professionalism and Commitment
Peggy and her husband, Brent, have called Claremore home for over 30 years. Together, they have three grown children who all graduated from Claremore schools. She believes that Rogers County is the gem of Oklahoma and Claremore is a wonderful community to live and work.
"I have always believed in giving back to the community where I live. I currently serve on two non-profit board of directors and am past board chair for the Rogers County United Way and the Rogers, Mayes & Wagoner American Red Cross board."
Peggy served as Director of Marketing for Claremore's local hospital and after 15 years of healthcare marketing experience, decided to make a career change into Real Estate. Peggy knows what it takes to be a successful marketer. She plans to utilize her marketing skills to help her clients achieve their goals of buying and/or selling real estate.
"From Facebook and Twitter to print ads and open houses, today's Real Estate agent needs to be ready willing and able to use a variety of marketing tools to successfully market a client's home, as well as finding their new dream home. Clients can be confident that I will work tirelessly to help them realize their dreams of buying or selling a home."
Give Peggy a call today and let her assist you in achieving your real estate goals.
"We made the perfect choice in selecting Peggy Trease as our agent. Her personal attention, professionalism, and communication throughout the entire process was exemplary. Peggy worked with us on the purchase of a new home and sale of our existing home. She worked tirelessly on the sale of our home we had been in for 13 years, offering helpful suggestions, and guiding us through the entire process with a caring and positive attitude throughout. She listened closely to our wants and needs for our new home and helped us find just what we were looking for. I would highly recommend Peggy Trease to anyone looking to sell their existing home or buy a new one!"