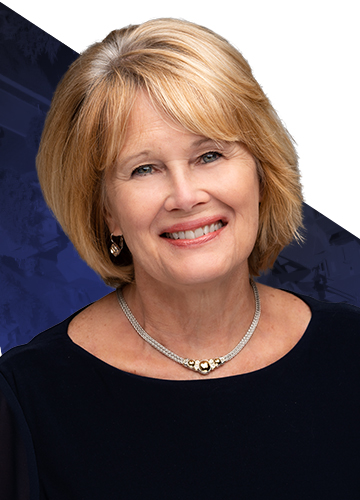 (918) 341-2800
(918) 341-6115 fax
(918) 557-0582 cell phone

[email protected]
2104 S. Hwy 66
Claremore OK, 74019
Receive Email Alerts from Me
Tia Stout has 25 years experience in the Real Estate profession. She is a licensed Sales Associate, a licensed Real Estate Broker, a Certified Residential Specialist, and a certified Stager.
She is a member of NAR, OAR, GTAR, and NORES. She has served as past president of the Rogers County Real Estate Association and is a past committee member and Director of the Greater Tulsa Association of REALTORS®. Tia graduated from Oklahoma State University with a Bachelor of Science in Business Administration-Marketing.  
Her main objective is to help clients achieve their goal of property ownership in the shortest length of time with the fewest number of problems. Her success in marketing properties is accomplished by utilizing sound planning, professional ethics and a strong company support system.