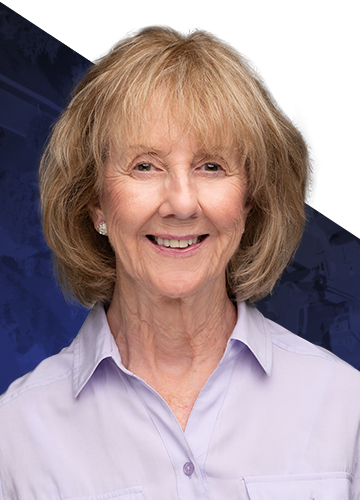 (918) 341-2800
(918) 341-6115 fax
(918) 230-5521 cell phone

[email protected]
2104 S. Hwy 66
Claremore OK, 74019
Receive Email Alerts from Me
Wanda Clinton has been with OklaHomes for the past 22 yrs and is a member of the "Hall of Fame" in recognition of the Career Achievement in Real Estate Sales of $20 Million+
Meet Wanda Clinton and you have made a friend. The first thing you notice about Wanda is how at ease she makes you feel. Wanda's calming easy going personality makes her a pleasure to work with.
Wanda's strong belief in listening to your needs enables her to provide you with the utmost in dedicated personal service.
Wanda's lifelong passion in being the best that she can be both personally and professionally has given her the extraordinary ability to succeed. Her phenomenal track record is your guarantee that a highly trained professional is working for you. An amazing 91% of Wanda's business comes from repeat business and referrals.
PROFESSIONALISM
Wanda has been in the real estate business since 1976. She maintains her professional knowledge by attending educational classes that keep her "cutting edge" with the changing market of Real Estate.
There is no substitute for hard work, persistence, results and a commitment to excellence in service. There is no substitute for WANDA CLINTON!