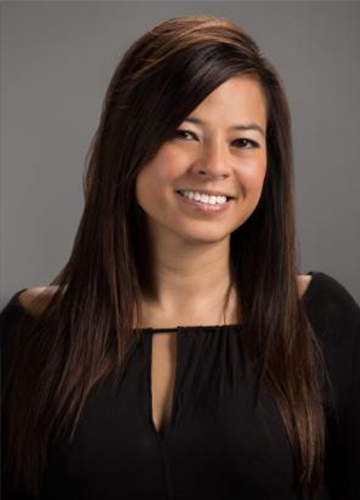 (918) 341-2800
(918) 341-6115 fax
(918) 798-2815 cell phone

[email protected]
2104 S. Hwy 66
Claremore OK, 74019
Receive Email Alerts from Me
Wendy Brewer began her real estate career in 2002. Wendy graduated from Claremore High School in 2000 and in 2002 joined the Construction/Real Estate field. She continued on to become a licensed REALTOR® in 2006 focusing primarily on property management, while occasionally selling property.  
Wendy currently works as a full time sales associate with OklaHomes Realty. She is an energetic and friendly person who enjoys meeting and working with people to build lasting relationships with them. "I love seeing the look of excitement on the faces of others when you write a contract for them", says Wendy. "And I am happy to get to share the anticipation at the closing table when you are about to hand them the keys to their new home, allowing them to start a new chapter of their life."  
Give Wendy a call today and let her help you begin a new chapter in your life.